Notes, thoughts and observations - Compiled weekly
This week we saw continued concern about the resiliency of consumer spend and the impact of growing debt on households. Credit card debt hit a record $1.08T and the largest increase since the NY Fed began tracking in 1999. Likewise household ability to cover a $400 emergency expense continues to decline.
Labor and recession talk still circulates but opinions are mixed on the implications. On the one hand "quits" are down to pre-COVID levels but we're seeing a weird trend line in jobs due to shifting demographics. October numbers would have been 262,000 if the birth/death wasn't negative. Likewise, where some see strength in the economy others are reporting slowdowns that will cause a future recession.
I guess it depends on whether you think we are in a recession, just came out of a recession, or are headed for the next recession. We are seeing layoffs and manufacturing is on the cusp of contraction. It may not be clear the casual observer as companies like Citigroup are disguising layoffs as special projects and others like BoFA have instituted hiring freezes to control labor costs.
Not all gloom and doom as several companies have announced that they will build their own proprietary large language models. Amazon announced Olympus and Titan despite also partnering with Anthropic. It's clear that major companies are placing LOTS of bets with AI to leapfrog competition.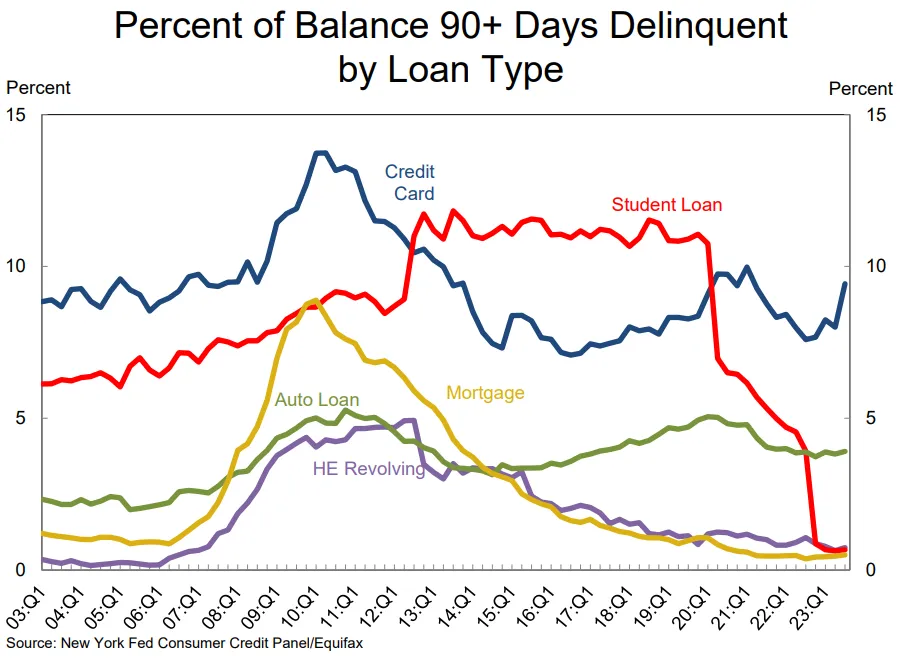 TOPICS
Continue Reading…