Notes, thoughts and observations - Compiled weekly
Wages are still going up for some and inflation continues to cool effects are sticky. Companies continue to cut costs and shut down money losing projects 
Commercial real estate delinquencies are up but residential still looks OK. 
Moody's cuts United States credit outlook and precious metal are being pitched as a remedy to a calamity that may never materialize. 
In the stock market retailers are seeing major drops in market value while shorts pile up on highflyers like TSLA and XOM. Meanwhile private equity that didn't flee China is now stuck.  
Finally, OpenAI is asking Microsoft for more money, Sam Altman stating "Training expenses are just huge." Simultaneous Disney's content well is running dry with consumers as "The Marvels" lowest opening for a Disney film in the MCU.'
TOPICS
Continue Reading…
Once-dominant Big Three are now facing fierce competition
A stark reminder of where the "big three" auto makers rank by market cap. If the future of automotive is electric, Tesla obviously has an early advantage. Toyota takes a slightly different track with hybrids. Maybe you've never heard of BYD, but the Chinese manufacturer has already seen success with exporting vehicles.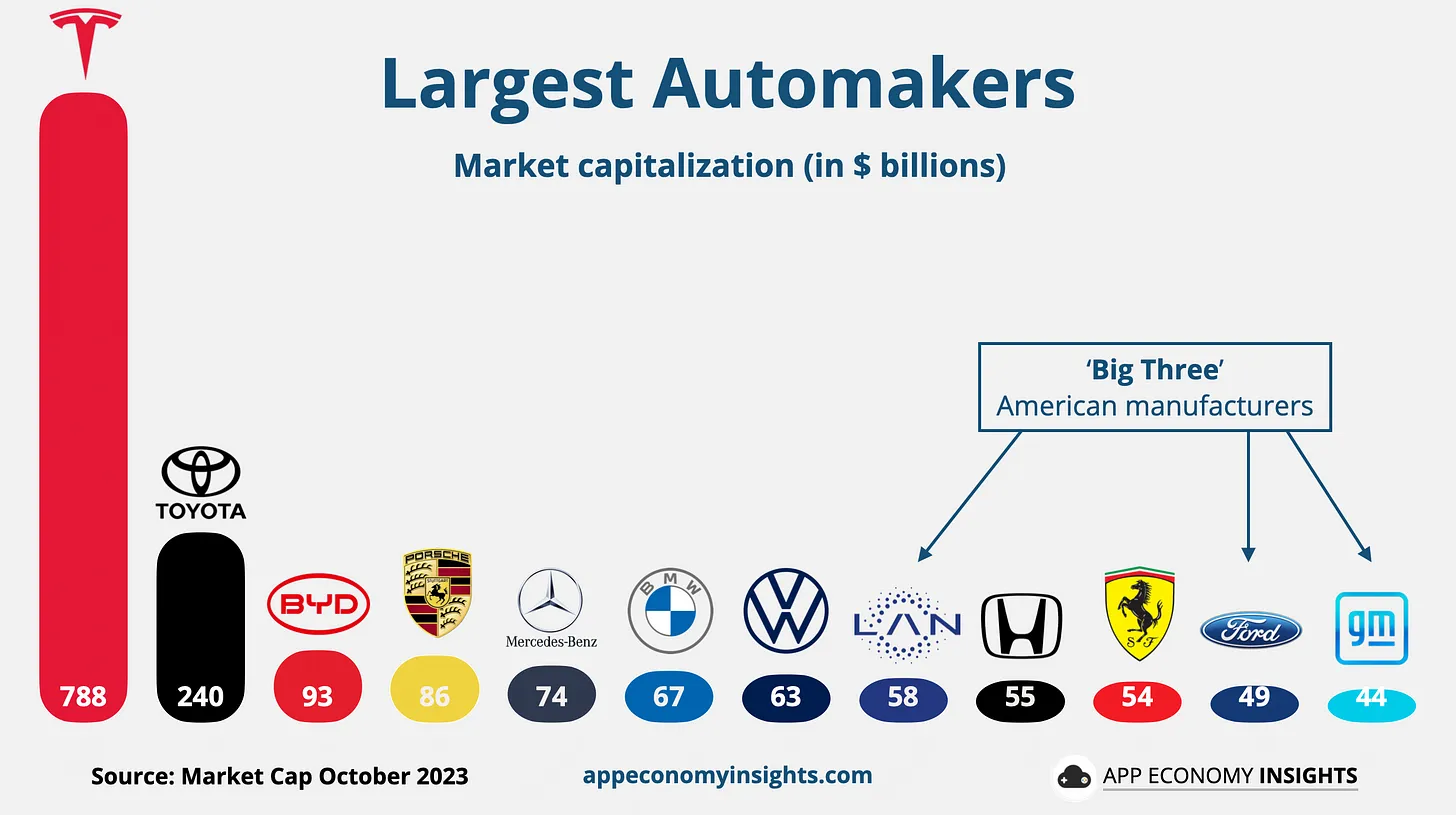 Continue Reading…
Working remote has its share of challenges, but it can be a rewarding and life altering change if done correctly. I could write pages about personal productivity tips of how to be successful when you are not working in an office., but today I want to write about bi-annual and quarterly in person sessions and their value.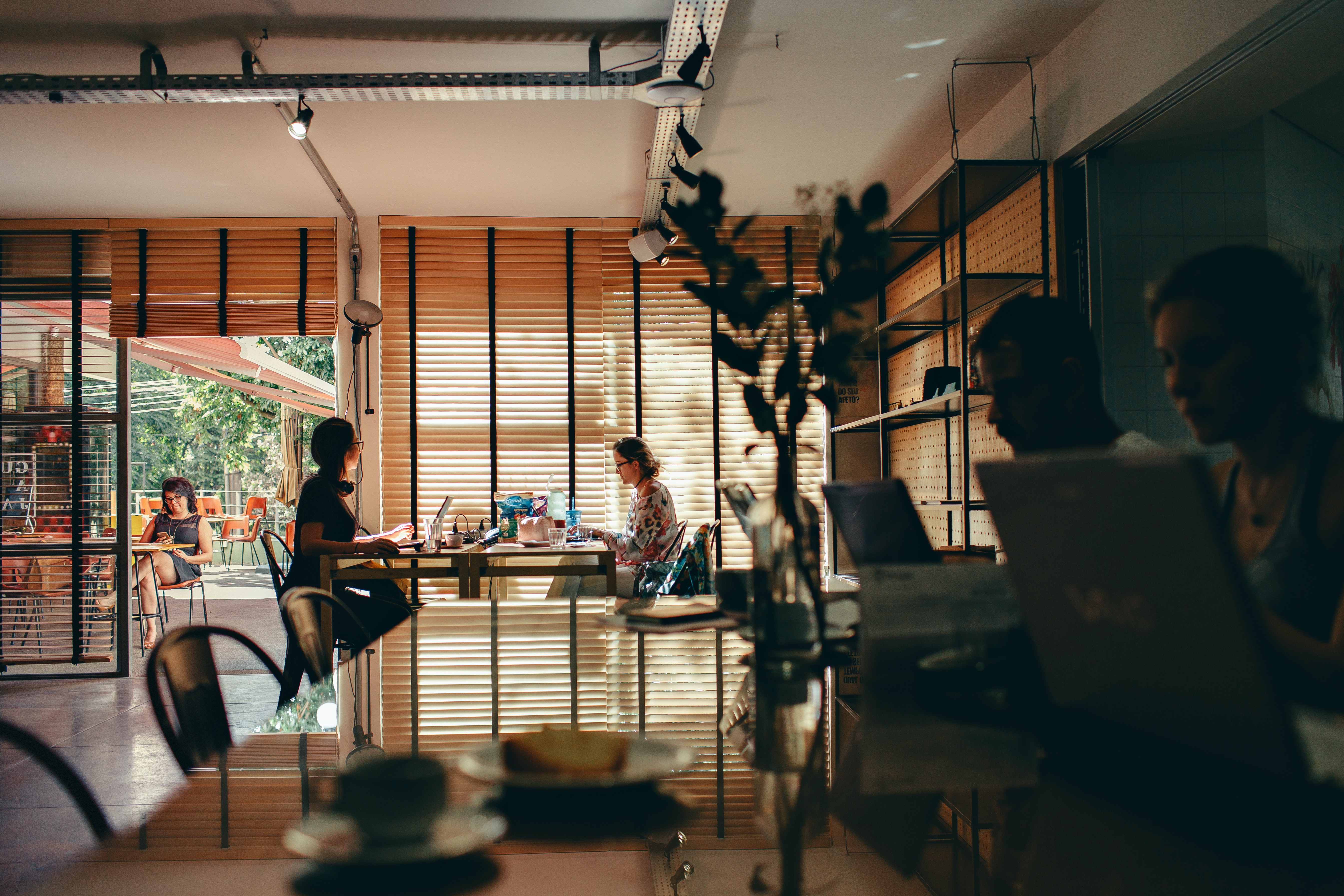 Continue Reading…
A brief summary of Dot-Com Bubble 2.0: How Did We Get Here? by Prithvi Raj Chauhan posted on Hacker Noon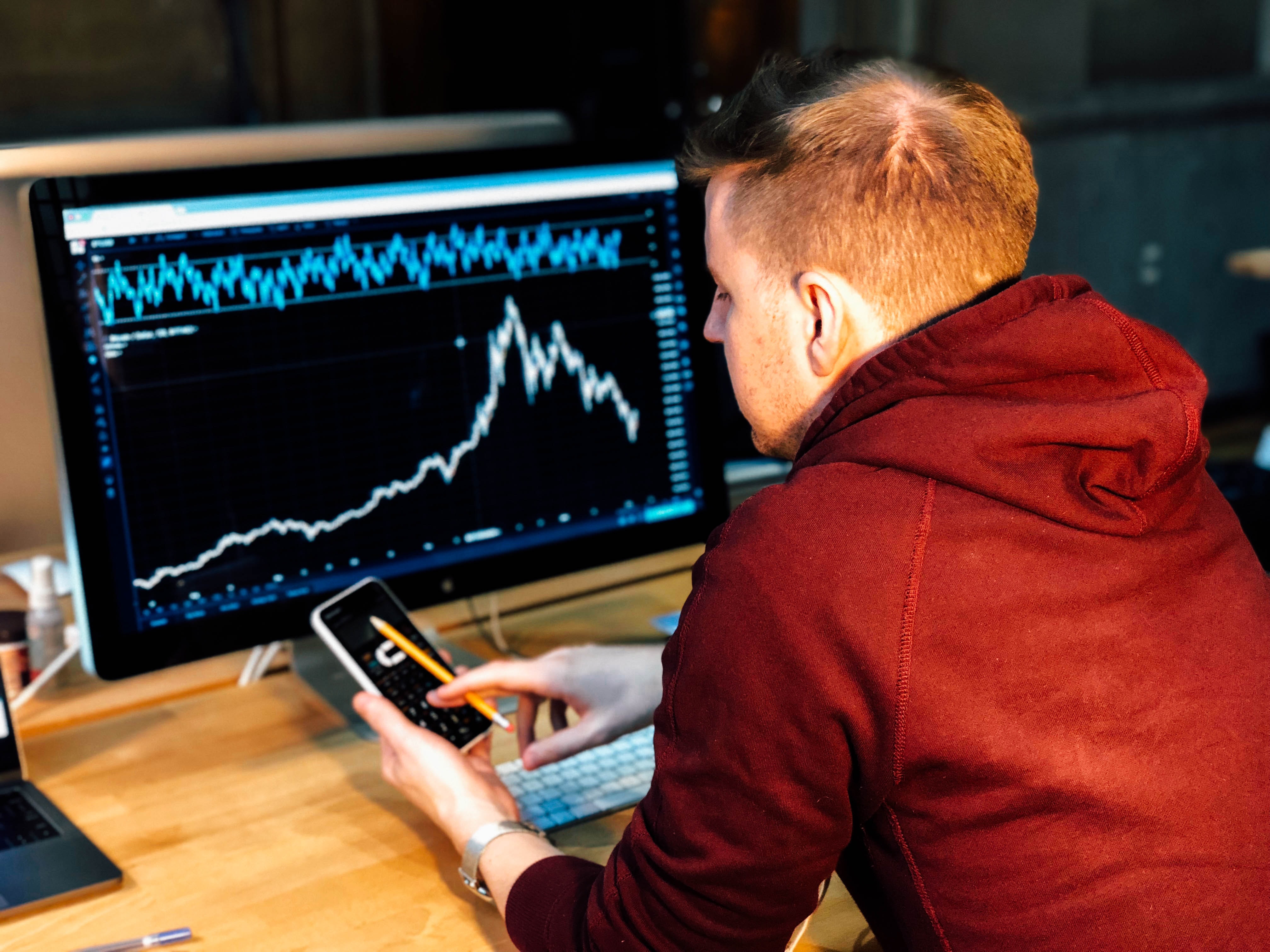 Overview
The bubble repeated, for different underlying speculative reasons but effectively the same boom-bust cycle. What happens next to employment and the broad economy is likely a replay of the early 2000s.
@Prcwrites does a great job covering the technical aspects, I'd like to add some perspective from the employment.
Continue Reading…
Below is a list of tools and sites I use for my daily media consumption. This list is not exhaustive and represents the top-tier level of information I consume.
Newsletters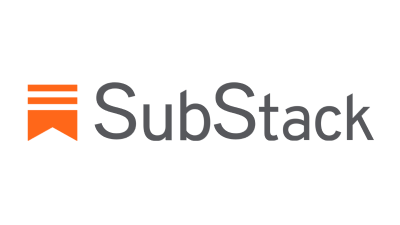 Curated SubStack and equivalents. Most are free but I have upgraded to pay for several very valuable authors. Delivered daily, topics range from tech, economy to local (Charlotte, NC) news
---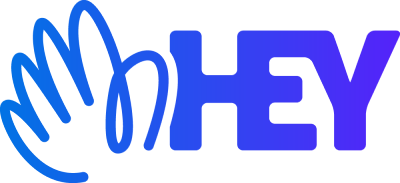 Hey is a great email tool from 37Signals that makes sorting, categorizing, tracking email a breeze. All the newsletters go to "the feed" which is an auto-expiring list of emails that reads more like an endless scrolling timeline or blog. Love this product.
---
RSS / Newsfeed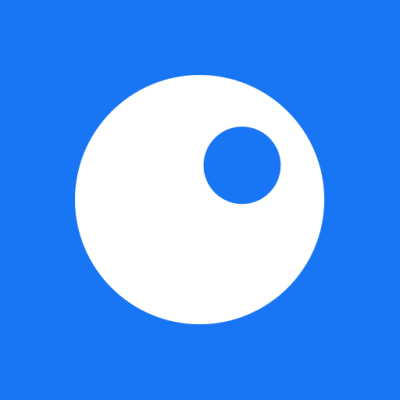 I use RSS to track various news sources including tech, business, security, national defense and local sources. Most major publications maintain active RSS feed, though sometimes you need to search for them. Inoreader is my new favorite RSS aggregation tool.
I was a long time user of Feedly but more frequently found features behind the paywall. I also experienced several feeds not updating even though the origin site was posting content. Not sure what is going on there, but either way I need to see the latest content everywhere.
Continue Reading…