Notes, thoughts and observations - Compiled weekly
Continued questions and fall out from the bank liquidity bailouts. The market is rattled and there is enough FUD in the system that between credit and consumer pull back there is no way we can avoid a contraction.
That said, I think we are well on our way through this cycle and as historically the designation of a recession comes AFTER the event. Bottom line we are further through this contraction than we think.
Bemoan capitalism, but as The Sandbox Daily puts it:
TOPICS
Financial
When people on Reddit and Twitter can spot bank troubles before regulators, something is terribly wrong. - Senator Krysten Sinema
A lot of turmoil in the markets, the private sector and folks starting to ask why our federal institutions were unable to guard against banking failures.
REACTION - Wow! Called out for sure!!
Fed Rate
PREDICTION - The official recession designation is coming..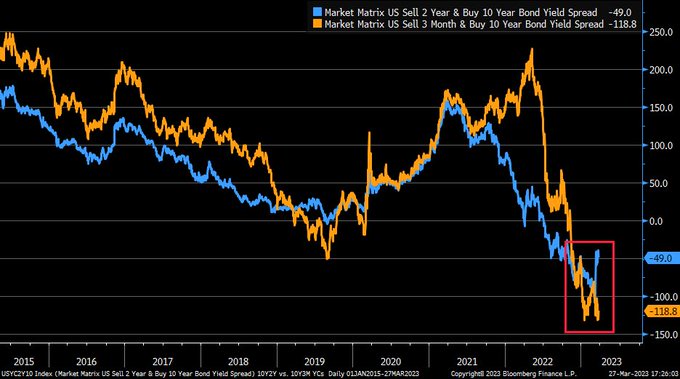 OPINION - Counter point, the market is so rattled that ANYTHING will shake confidence. It's been a rough couple of years.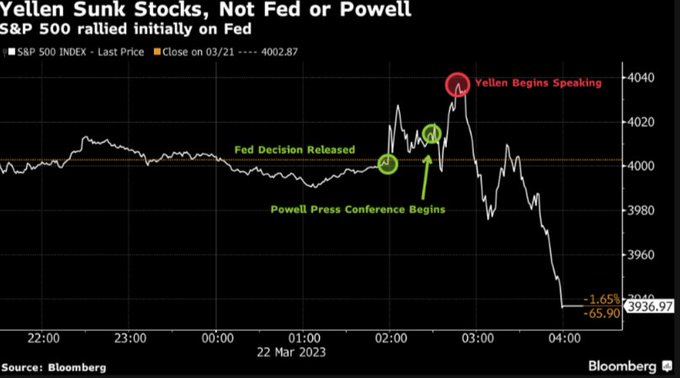 Debt
OBSERVATION - Yeah, that's not sustainable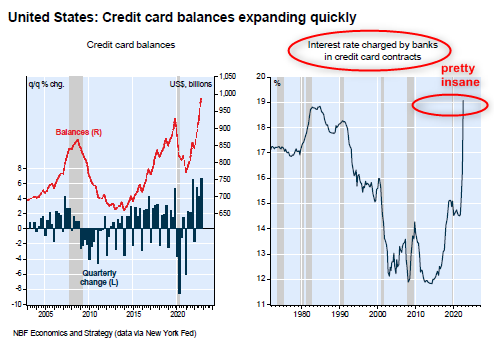 Stock Market
OBSERVATION - A recent, recurring 2 year cycle
Labor Market
OPINION - Small cuts, probably Wall Street driven. Will have a psychological impact on consumer spending
OBSERVATION - Layoffs spreading to services industry, phase 2 of the downturn
Resources
OPINION - Get ready for inflation round 2, thanks to raw materials prices