Notes, thoughts and observations - Compiled weekly
This week marked yet another rate hike by the Fed and predictable market hang wringing. More troubling is the designation that we might not be headed for a recession after all. Meanwhile the alarm bells are still sounding, but are they early or late?
The entire cargo and ground transportation sector is in contraction with freight rates down significantly. Strikes by the Teamsters didn't help Yellow trucking which has all but confirmed they will shut down. Likewise, consumer demand for EVS has stalled with dealers reporting a record number still on the lot.
Meanwhile more companies walking away from half-vacant real estate and many market watchers calling a bubble in AI. The most impressive counter view is the value discount for energy stocks particularly oil.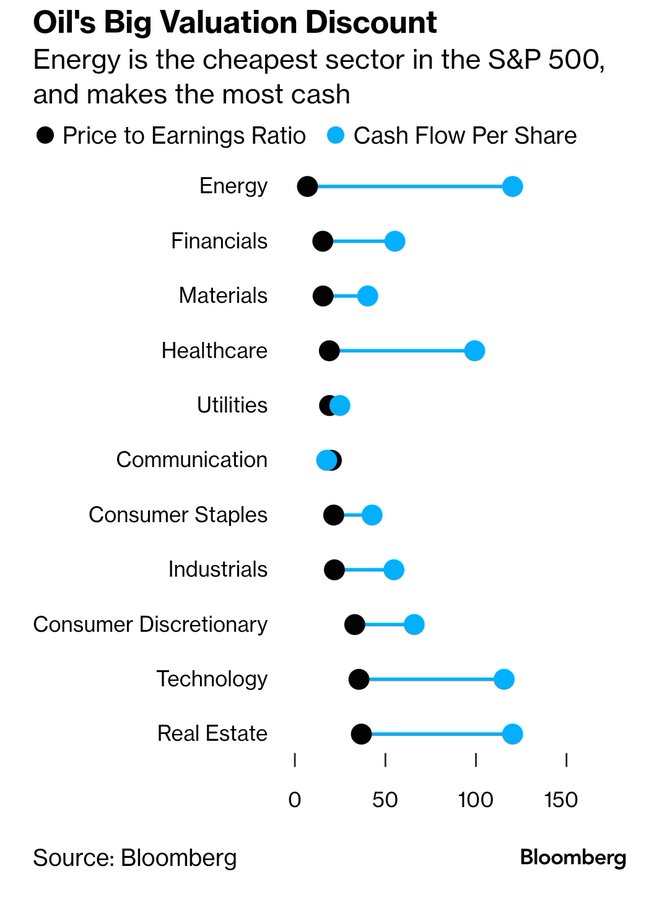 TOPICS
Continue Reading…