Notes, thoughts and observations - Compiled weekly
Mixed recession opinions but I think we are starting to see more global signs as the American consumer remains strong, albeit pushing back against ever rising prices. On the flip side much concern about rising retail inventories and future price cuts that will impact on the bottom line.
On a more positive note, the potential for emerging battery technology extends well beyond electric vehicles. Renewable energy sources can leverage batteries to address the intermittency problem.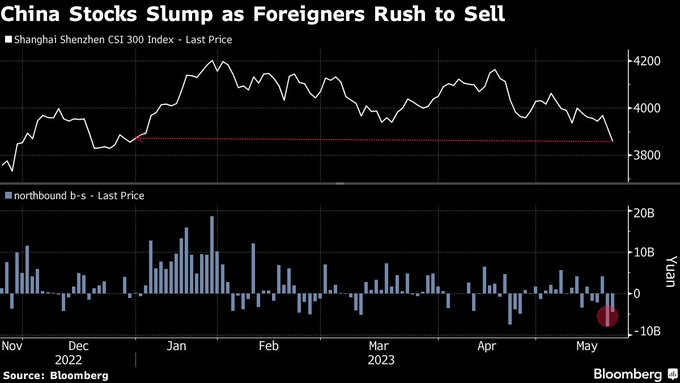 TOPICS
Continue Reading…