Below is a list of tools and sites I use for my daily media consumption. This list is not exhaustive and represents the top-tier level of information I consume.
Newsletters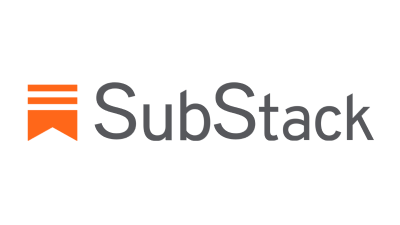 Curated SubStack and equivalents. Most are free but I have upgraded to pay for several very valuable authors. Delivered daily, topics range from tech, economy to local (Charlotte, NC) news
---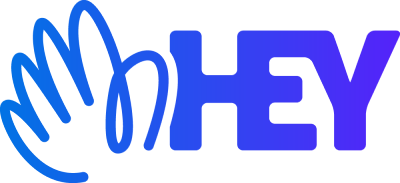 Hey is a great email tool from 37Signals that makes sorting, categorizing, tracking email a breeze. All the newsletters go to "the feed" which is an auto-expiring list of emails that reads more like an endless scrolling timeline or blog. Love this product.
---
RSS / Newsfeed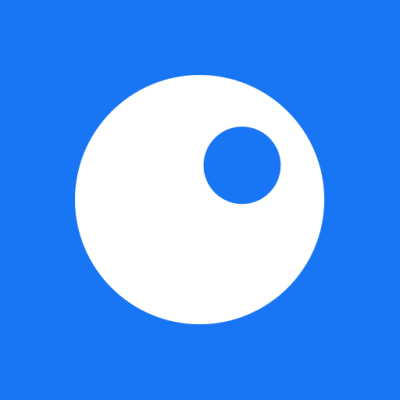 I use RSS to track various news sources including tech, business, security, national defense and local sources. Most major publications maintain active RSS feed, though sometimes you need to search for them. Inoreader is my new favorite RSS aggregation tool.
I was a long time user of Feedly but more frequently found features behind the paywall. I also experienced several feeds not updating even though the origin site was posting content. Not sure what is going on there, but either way I need to see the latest content everywhere.
---
Podcasts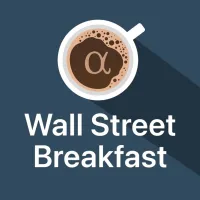 I subscribe to Seeking Alpha for citizen journalism about markets and equities as well as the Quant Ratings. The daily Wall Street Breakfast is a verbal read of a newsletter by the same name to which I also subscribe.
---
YouTube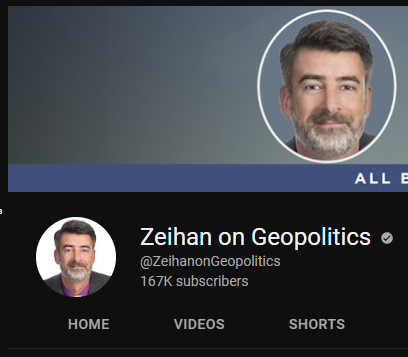 I follow Peter Zeihan for daily geopolitical news, particularly around trade and energy. He has editorialized on the situation in Ukraine and drawn some heat for it. He is a demography specialist, and I think if you view his commentary through that perspective, it is valuable. I've also read his latest book The End of the World Is Just the Beginning
---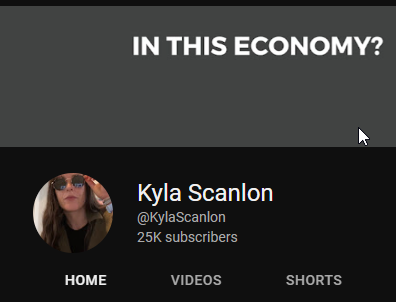 Kyla Scanlon is one of the brightest young people on social media covering the economy and markets. I value her commentary as someone from the next generation who is incredibly knowledgeable and willing to share and educate. Kyla posts across many social platforms including TikTok, Instagram, YouTube, Twitter, and publishes via SubStack and a Notion of her notes.
---
Need More?
I reviewed individual sources that I regularly consume, share, and recommend with friends and colleagues. The list is by no means exhaustive.